We Provide a Complete Range of Classic Auto Restoration Services
Words of Praise from Happy Clients
"I just wanted to commend DH Automotive for their top-notch job on my dad's '68 Camaro. We brought it there to get "upgraded" and fixed up a bit. Now it runs like a dream (a beast of a dream), and the aftermarket A/C is great! Looks new and growls down the street. Front and rear disc brakes, now I don't need to push hard with both feet to keep it at bay at red lights. Reasonable pricing, good communication and Daniel was just a real nice guy to deal with. It all felt very comfortable and straightforward."
-Louis E.
"I had a very good experience with Daniel and his team. I had purchased a 1967 VW Beetle that needed a total restoration. They came up with a comprehensive restoration plan at a fair price. During the process of restoration, other issues with the car arose - Daniel proposed solutions at a fair price. Throughout the restoration process he kept me updated on progress with pictures and he encouraged me to just show up and see how things were going. The ultimate work was done very well and I have been getting lots of raves about the car."
-Rodney G.
"DH Automotive did a fantastic job repairing my 1953 GMC pickup. It now starts right up, runs without knocking and the brakes stop like they should! I can now drive my pickup with confidence! The guys had it finished when promised and Daniel kept me informed the whole time. The final bill came in under the original estimate. They even washed and waxed the truck before I picked it up. I will be back."
-Darren S.
Shop Talk: The DH Automotive Blog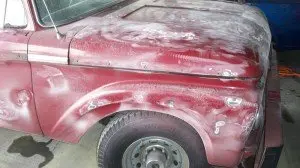 Over the years I've received an overwhelming number of requests from DIY paint enthusiasts asking what it really takes to a classic car from a…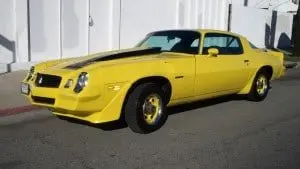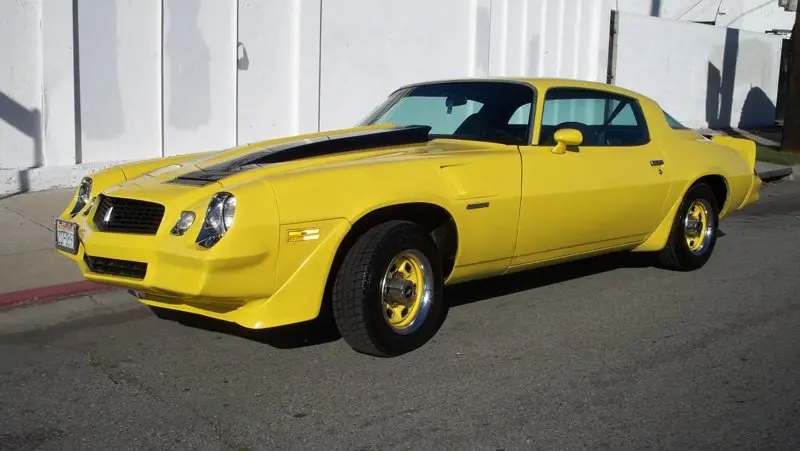 This month we're gonna' get down and dirty and talk about a recent trend that's become all the rage among classic car enthusiasts. That…
This month we're going to begin a two part series on the psychology of classic car restoration: what it really takes to finally complete your…